Day Forty Six/Fifty Day
Thursday, August 25, 2011
My word today is proactive
PROACTIVE:To prepare for, intervene in, or control an expected occurrence or situation, especially a negative or difficult ones.
To initiate change rather that reacting to events.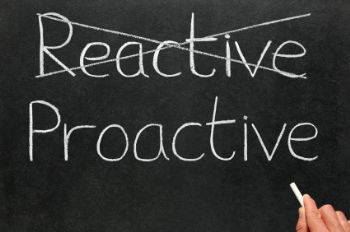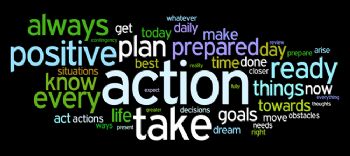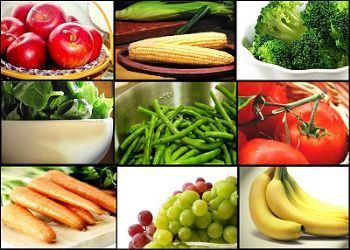 Today I will remain proactive with my abstinent foods and my new lifestyle change. If there is anything I can do, or can learn new during my day to make my journey easier, I'll gladly do it.