Wednesday, August 24, 2011
I have been around on SP for 3 years..I have seen many success stories and I consider myself one..but I havent reach onderland and I still shop plus sizes.
Being able to move and push my body to new limits is amazing to me. I can keep up with just about anyone...Who knew I can jog, kayak and rock climb? I thought that my body was physically incapable of doing push-up.. I now can do 10 a day. Thats saying alot for someone who has never been able to do any in her life!
I do have the desire to be a size 8.. 160lbs...I don't know If I will ever be there but the quality of life that I have now is in no comparison to when I was over 300lbs. I thought I was cute before, but I feel beautiful now.
I can get undressed fully undressed..walk around the way I always wanted to in front of my hubby..he loves the plus size me every inch of it. I feel comfortable as the plus size me...being obese could have ruined my life. I'm Glad that I did not allow it to.
Now lets all enjoy a picture or 2 or 3 of the cutest clothes I can now buy being a size 14 compared to a 26 :)
Before--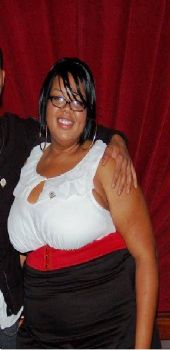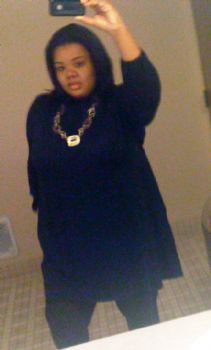 NOW!!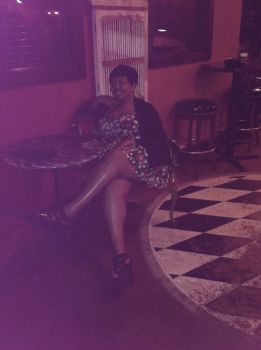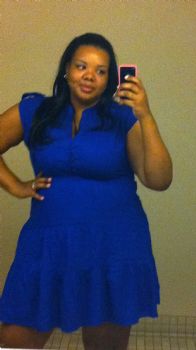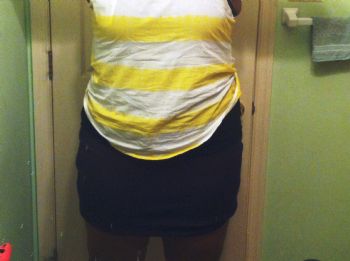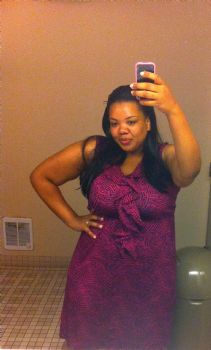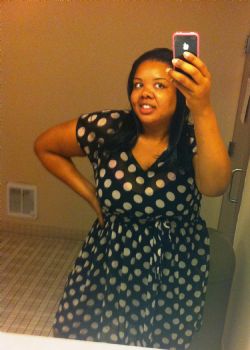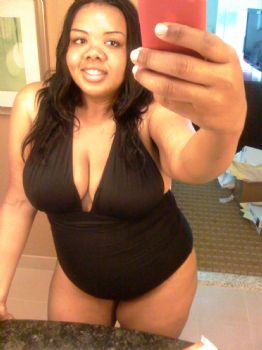 I am excited about my progress and plan to keep it moving!!