Monday, August 22, 2011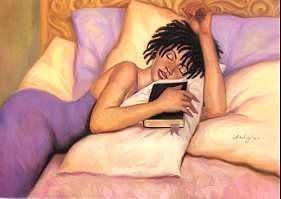 Getting back on a fit track & oh yeah I have to finish cleaning too!
Okay, so HOW do you get yourself back on track when you had a hard time staying on to begin with? How do I go from the thoughts in my head of living, eating and working healthier to actually doing it more regularly?
Hmmmmmmmmm I feel like it's a new week to do more workouts and eat healthier, and then I also have my entire house to empty out for remodel work happening in 2 weeks...

Okay, well, it'll all come together I hope...it has to, soon...real soon!
But you know me, I'm positive and also accept suggestions and positive encouragement and inspiration too!