Monday, August 15, 2011
OK...so it has been awhile since my last blog entry. Here is a recent photo of me and my husband taken last week at our church's family camp in the upper peninsula of Michigan. We had a great time getting to know some of the young families in our congregation.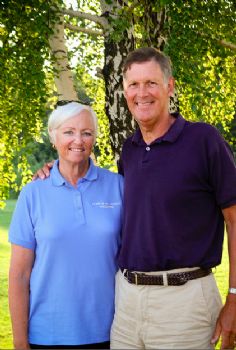 This is one of the first photos of me since losing over 60 lbs. I still have a ways to go but it will undoubtably be slower from here on out. I'm OK with that as long as I stay the course.