Sunday, August 14, 2011
I'm sitting her, 11:32 PM, a bundle of nerves. Tomorrow morning I will hike 7 miles to the tip top of the second highest peak in Utah. I'm so thrilled about what is in store. It will be beautiful. My best friend and her husband will be there, as well as my sweet, sweet husband. The most thrilling thing is how confident I am in my physical ability to do this. I have hiked about 50 miles already this summer, in preparation for tomorrow. I'm skilled and strong and ready to do this. This hike feels so iconic to me. It's going to be a testament to who I truly am and what I'm capable of overcoming. Yay!
Also, a little pic of me in a size 12 dress that I wore to a function at school tonight!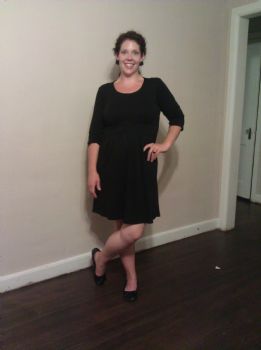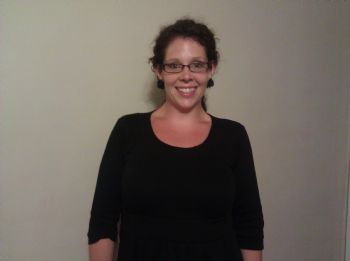 Such a good day! I can't wait to share tomorrows hike with you all, lots of pics promised!