OMG! I cannot believe but there are only 16 days until my wedding day!!! Holy moly. It still feels like I just got engaged! This past year has sped by so fast. Everyone told me it would!
So my workouts this week have been messed up due to my ChaLEAN Extreme DVDs. It seems that they are so scratched now from the package they came in that my DVD player will no longer play them!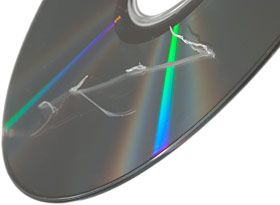 So I am having to swap out any ChaLEAN Extreme workouts for Turbo Fire. And I was really enjoying the muscle pain I was getting from the Lean Circuits.
But I did Sculpt 30 Class instead and worked myself hard.
I really, really chocked up on the band. (I use a harder resistance band than the red one that came with Turbo Fire and choke up on it.) So I have to say I felt some muscle pain. And that made me so very happy!
Today I called BeachBody and explained my situation. They said that because I had them for over 2 years they couldn't replace my DVDs for free. But they would for only $50. I thought that sounded extremely reasonable so I ordered them. I will now have my new ChaLEAN Extreme DVDs in 3 weeks! Woo hoo!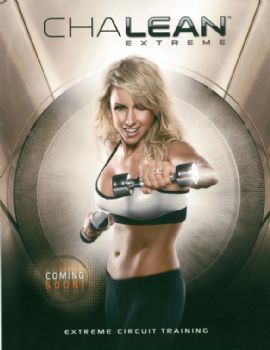 And I am immediately removing all the DVDs from the cardboard case they come in and moving them to a proper DVD holder/case.
This morning was Fire 60! Felt great to really work up a good sweat this morning. I haven't been able to get in any runs this week and am not sure if I will. I have such a busy weekend and they are calling for rain! Boo!
But it's wedding task fun! Starting tonight. I have a meeting at the reception hall tonight to go over the final details. Woo hoo!
Tomorrow afternoon I will be going in to try my dress on to make sure all the alterations are correct! woo hoo! Cannot wait to visit my dress! hahaha I will also schedule the date I can take it home. (as close to the wedding as possible!)
Saturday morning I am getting my hair cut, coloured and highlighted. Just a trim and the usual colour/highlights. But wanted to do it a bit before the wedding to let the blond highlights calm down. hahaa Then right after my hair appointment the hubby and I are looking at a house we may buy. Super pumped!
After that we both are heading to my parents house. Scott will be going with the boys for a bachelor night and I will be heading out with the girls for a bachelorette night. I have no idea where we are going but I have been told to wear a nice summer dress.
We're both staying at my parents and then Sunday morning Scott will take off after breakfast because the hair and make-up girls are coming to do our hair and make-up trials for the wedding! So pumped for that. I am not letting Scott see any detail of my wedding day outfit. So he hasn't seen my shoes, veil, the dress, nor will he know how I am doing my hair and make-up! hehehe
16 Days!!!