Wednesday, August 10, 2011
First, the big news - I have a new grand daughter as of this morning. Her name is Elizabeth, but they are calling her "Ellie". She was 7 pounds 2 ounces, and she and her mother are doing fine.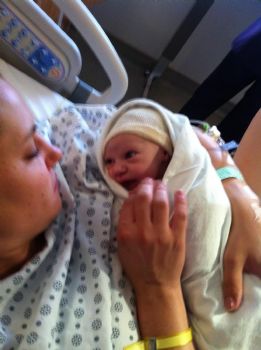 On a totally different front, I did 5 hours and 50 minutes on the treadmill desk today, a new high for me. Went over 15 miles total.