Miami Pics
Wednesday, August 10, 2011
quick blog just to share a few pics :)
playing catch up at work after my vacation - will post full updates later!
xoxo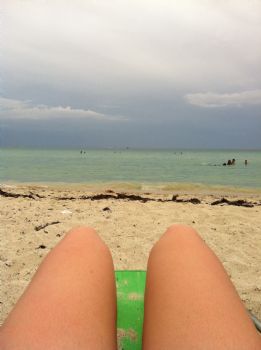 my favorite place in the world!
with my gf, getting ready for a night on the town! (and too many margaritas)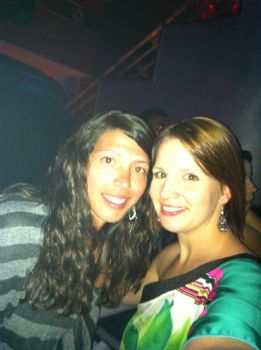 with my other gf, after a few of those margaritas :)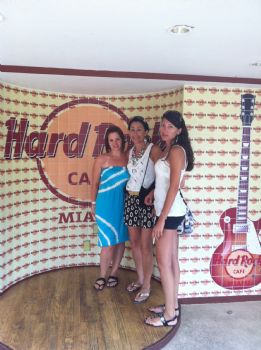 lunch at the Hard Rock. I had a greek salad w/ grilled chicken and no dressing. Trying to make up for all those margaritas.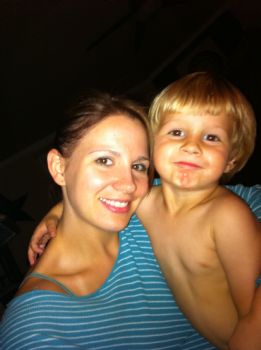 and finally...back home with my favorite little cuddle partner, AKA - Skittleface