Saturday, August 06, 2011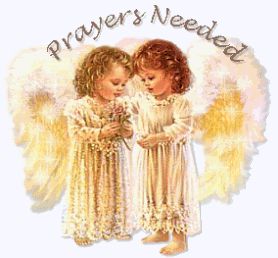 I am soooo SCARED, teary, for my husband. He says he has the symptoms of throat cancer. I love hime so very much. It took me so many years to find him. He says he feels like he won't live long.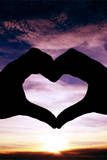 He has an appointment to see the doctor on Monday. Right now he is very fearful and anxious. Severe anxiety. We are seeking specialist, but right now I haven't been able to improve his outlook and turn it into a positive - that it might just be pneumonia or a sore throat. He has a conviction that he is dying. Its scary to see him feeling like this. The doc. won't order anxiety meds over the phone and won't be in until Monday. I am trying to point out the positive and how many people when they have it have been cured or healed.
He still needs prayers to calm him down and hopefully heal what is bothering him. His lung has crackles on one side. He says he feels like he has a growth in his larynx.
Please, Please Pray for him.