Sunday, July 31, 2011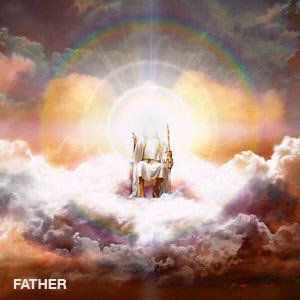 It has been a long and trying week. I am very grateful that I am a believer. Otherwise I don't think I would have made it this far. I had my liver biopsy on Thursday. They gave me a little medicine but not near enough. Holy Toledo it hurt. I guess it would have hurt a whole lot more if I didn't have any! Now it is just waiting til Thursday for the results. This test is going to show what shape my liver is in.
Then, check this out, I have been seeing a psychiatrist, he says I seem to have every thing together. Well of course I do. What choice do I have! Then he says I don't see how your health can be all there is to be depressed about. I almost came up off the chair.