Thursday, July 28, 2011
Today I was getting frustrated because there are some fitness goals I want to achieve but it just does not make sense to begin until after my wedding for a number of reasons.
The first reason is my current Turbo Fire/ChaLEAN Extreme Hybrid calender ends on my wedding day...yes I timed it that way! hahaha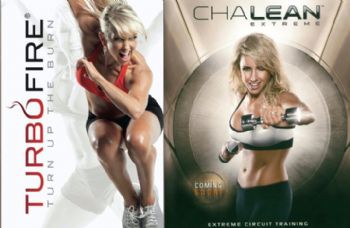 The second reason is my wedding dress is already been fitted. I will not be able to get it fitted again or taken in. I am happy at my weight and the way I currently look in my dress. I do not want it to be too big on my wedding day.
Right now I am at a very healthy weight and look and feel great. I also love the way I look in my wedding dress!
But I have decided that while some future fitness goals were swimming around in my head for after the wedding I might as well write them down so I can review them after the wedding.
Here they are.
Amber's September Goals:
1. Lose an additional 5 -7lbs (hopefully all off lower body but you can't control the location of weight loss! hahaha)
2. Get my abs toned and tight like this:
3. Tone up my legs
4. Get more definition in my arms.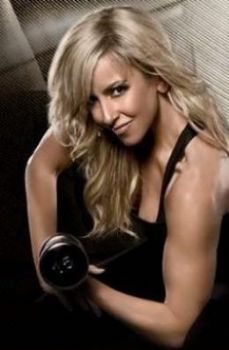 5. Be able to do Tricep Push Ups. I can do plank. I can do regular push-ups on my toes...but as soon as I have to do a tricep push-up on my toes I can't. I have to go to my knees. I want to be able to do them from my toes.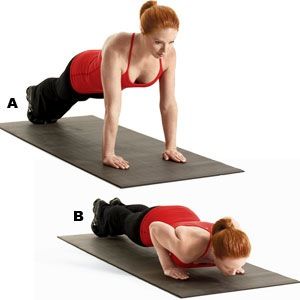 That's it for now! I am going to review this blog after the wedding and then add to it then.
I also think that I am going to give Cross Fit a try come September! Should be exciting! Thank you for all your comments about it on my previous blog. I hear nothing but positive things about it.