Thursday, July 21, 2011





Thanks to your continuous SparkSupport, I felt smoking hot! Becoming trimmer with SparkPeople has given me the carefree confidence to dance in public with Elias Jamhour. I decided to act on his song's advice to "Let Yourself Go". Elias is the 2011 winner of the Australian Ultimate Elvis Tribute Artist.
www.elias2elvis.com/abou
t.html
www.elvis.com/new
s/detail.aspx?id=2463
His family, friends and Elvis fans (like me) were celebrating his win, hosted by the Elvis Pizza restaurant, where 5 other ETAs performed with Elias to wish him the best of luck before he goes to Memphis for the 2011 Elvis Week this August. I can't help hoping Elias will ultimately win again. Follow that dream, Elias!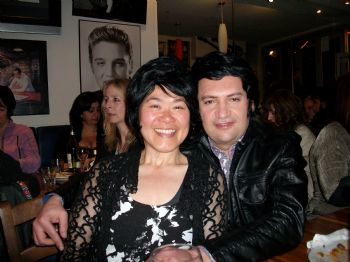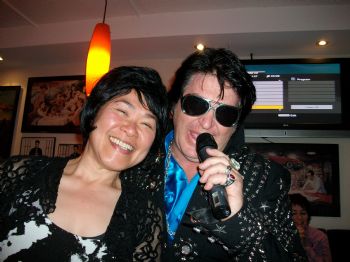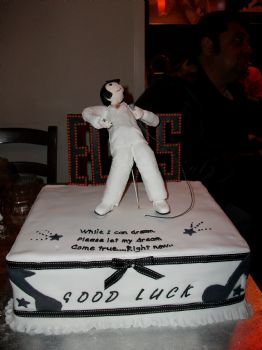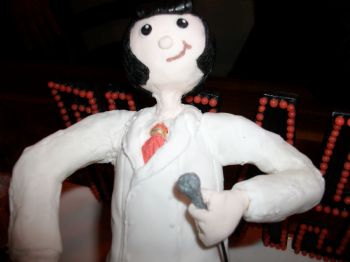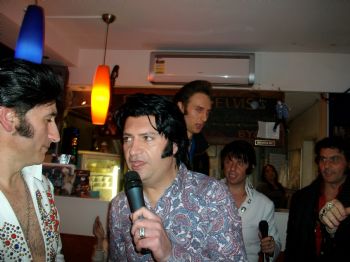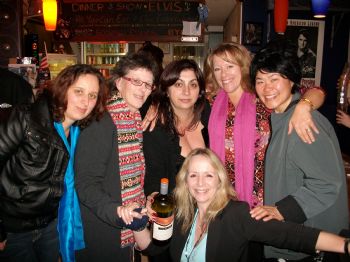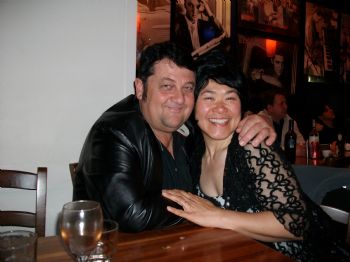 Here with my own personal Elvis. I just love that my man is an Elvis fan!


Scootergirl in Oz