My reasons to lose weight - #1
Tuesday, July 05, 2011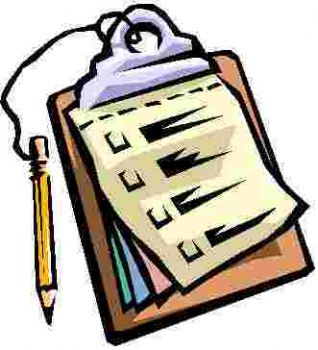 Sometimes I feel all fired up about what I'm doing, and other times, I lose the plot a bit. I get distracted by obstacles, life events, or feel that I "deserve" a break and sabotage myself. What I "deserve" is to be healthy and happy, and morbid obesity isn't going to get me there.
I've decided to catalog all the reasonsI need to stay the course and compile them to remind myself when I get down and discouraged.
So --- *drum roll*
Reason Number One:
I investigated life insurance yesterday. Were I at my goal weight, I' d pay $31 a month. At my present weight? $121! That's almost $1100 more a year!