Saturday, June 25, 2011
Just like a dependable clock that does what it does just because it is what it is, the rain lilies are back for their heartwarming blaze of glory.... This dry parched landscape received an inch and a half of rain this week, and three days later they sprang up overnight...
I love them, and I love that they "save up" their energy for their periodic, episodic displays...
These are photos from the last time it rained, a month ago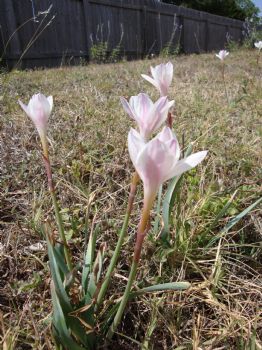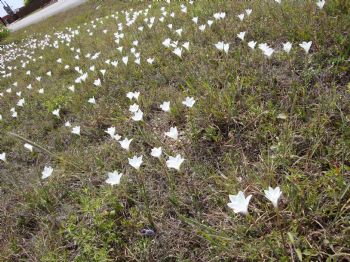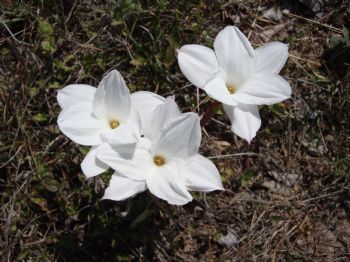 In days they will totally disappear again, to appear only when rain comes again. How lovely! What exquisite art from the hand of the Lord!
And yet the Bible refers to lilies, and how much more God cares for Us... we are pretty special to Him...