Friday, June 24, 2011
I can't believe I finished!!! A little less than 6 weeks ago, I challenged myself to do 30 days of Ripped in 30 and 30 days of 6 Week 6 Pack within 6 weeks. I had just had LASIK surgery 3 days before that, and before LASIK I had just finished the 30 Day Shred, but I was ready to jump right in. I wasn't sure if I would be able to keep up with both videos, as I had no idea what I was getting into, but I managed to push through and complete my challenge even through LASIK recovery, a strained rib muscle, a cold, and blistered feet! (from stupidly walking 60 blocks in strappy high heels) I rarely took more than one day complete off from both videos a week. Some days I did only one video, but mostly I did two. I progressed through the levels the way I was suppose to, and I am very proud of myself for finishing! Immediately I could see tons of results. I recommend either of these videos to people trying to build muscle, although I wouldn't recommend doing both at the same time unless you are really trying to reach a goal quick (I wanted to be bikini ready by summer!)
Here are my results:
Weight: I only lost about 4 pounds in these 6 weeks. That's fine though, because I gained a ton of muscle!
Measurements: I lost 2 inches each off my stomach and hips, one inch of each my thighs, and a half inch each of my calves and arms!
Pictures: The first pic in each set is my before pic for the 6 weeks. These were taken right after I finished the 30 Day Shred 6 weeks ago. The second pic in each set is from today. Do you see a difference? I can definitely tell in person, but sometimes the camera sucks at showing progress, lol.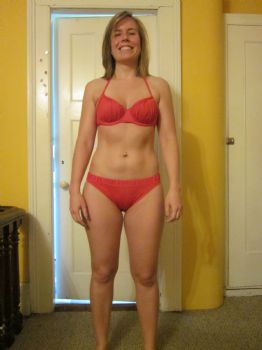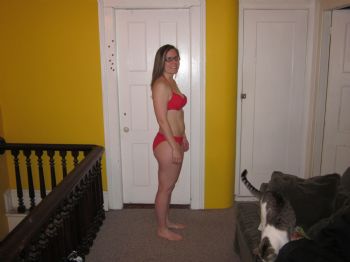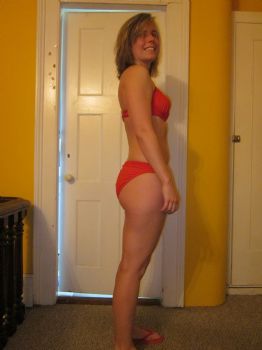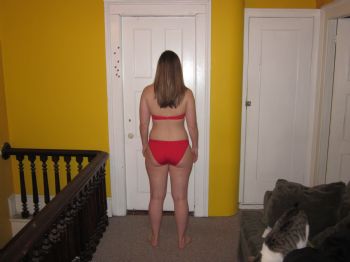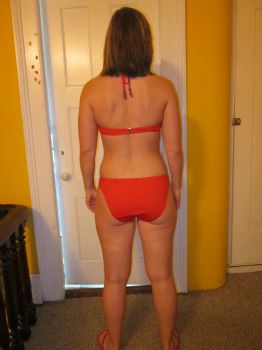 Here are some other afters: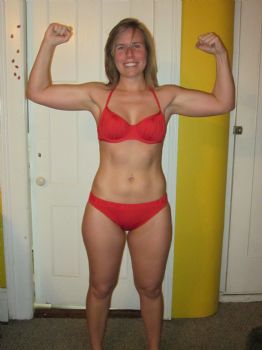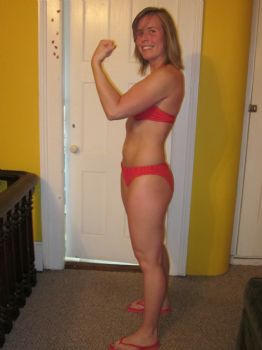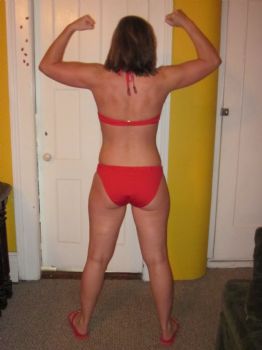 For my next fitness challenge, I am just going to aim to do 30 minutes of anything 5 times a week for the next 30 days because I will be traveling for 24 of those 30 days! Yikes! My goal is not to lose all this progress! I will mostly be putting together my own circuit training and doing videos if I have access to them. Wish me luck!