been AWOL for a little bit, here is whats been happening in pictures....
Thursday, June 23, 2011
Got my shadow box from the Green bay Half Marathon... NICE!!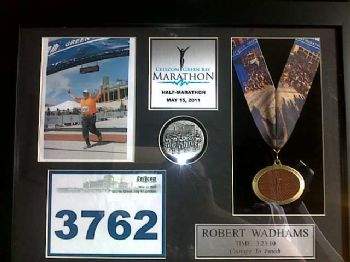 Got a cool Fathers Day message on the whiteboard in my office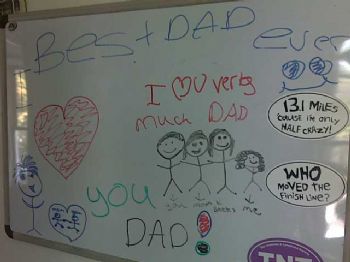 Made friends with the kitty next door
Took the time to actually read. Enjoyed my new running book by a fire.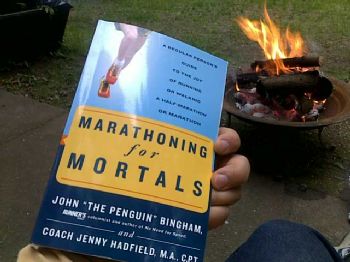 Had a great weigh in after some very discouraging results...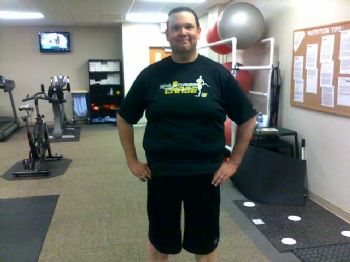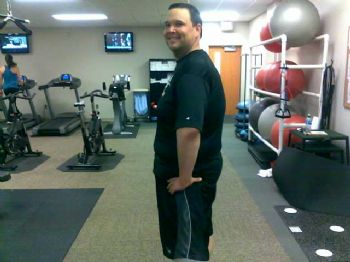 Went for a walk before my head exploded from all of the stress and fatigue of 12 hr shifts and dealing with crisises at work... AWESOME PICS very relaxing..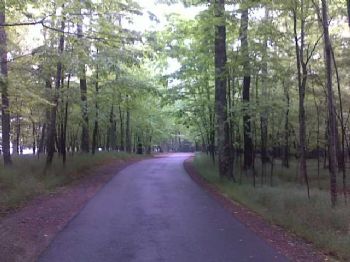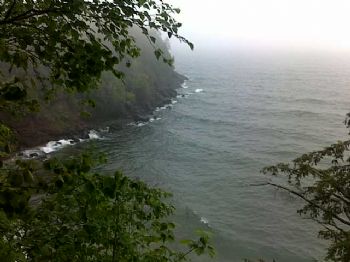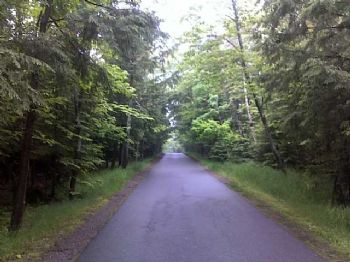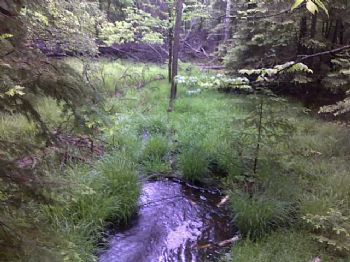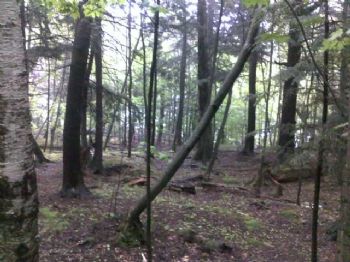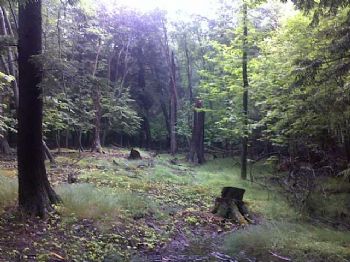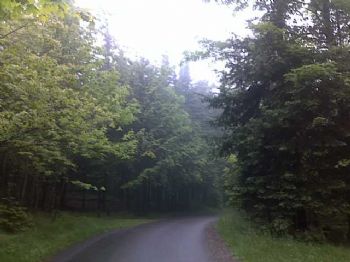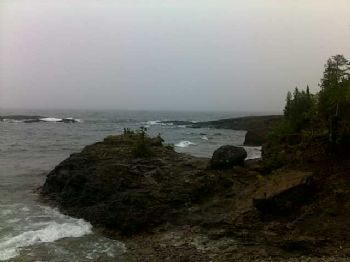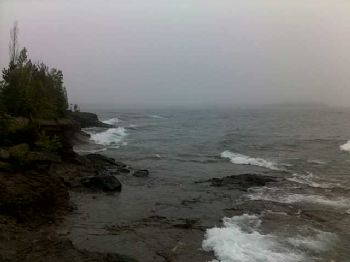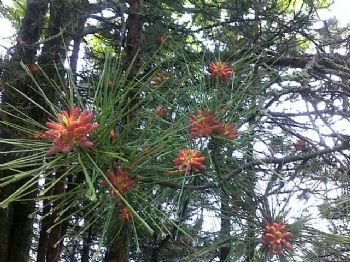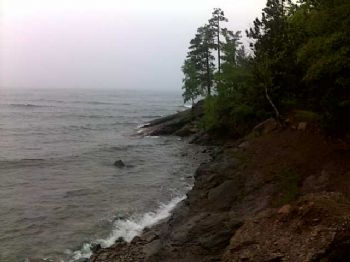 ME Plotting my next campaign of terror against the caloric forces of darkness... 8 1/2 weeks until I start my race tapering... gonna BRING IT!!!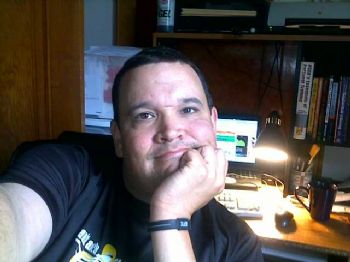 That pretty much sums it up in pictures...