Wednesday, June 22, 2011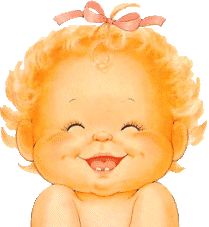 Busy day to-day----
To-morrow husband has his cataract surgery, and we will drive to the hospital this afternoon. It's a 2 hr drive! We will stay in a hotel to-night.
That means getting the GsDog taken care of--and the cat----
Anyway, yesterday I journaled---and I've managed to lose a bit more of the recycled weight. Journaling really does pay off--It reminds me too that portion control counts too!
I am finally down to 204 pounds--once AGAIN!!
So, this is a short blog--lots to do to-day---and we have rain--and we have mosquitoes---- They are driving me crazy--I have these long bug zappers everywhere so I can just zap them as they come in---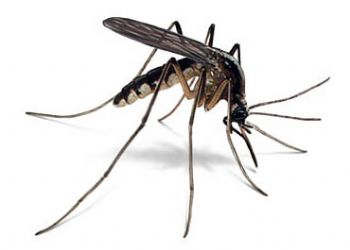 And right now, a gal must get going here--After all, a gal must do what a gal must do-----
Hava good Spark day Sparklers!