Tuesday, June 14, 2011
I can't believe I finally get to write this blog post!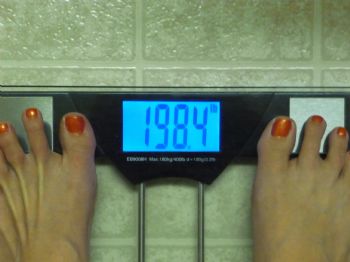 I started this journey March 12th 2009 - and 86 lbs heavier!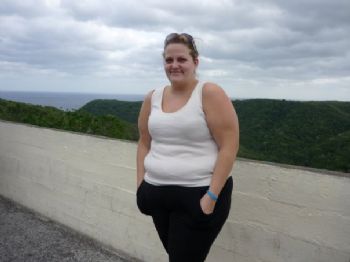 Its been a lot of hard work!
I've had to learn why I have some nasty eating habits so I can gradually work toward fixing them. I know I'm not done either :P
I've learned to LOVE fitness.
I ran my first 5k last December.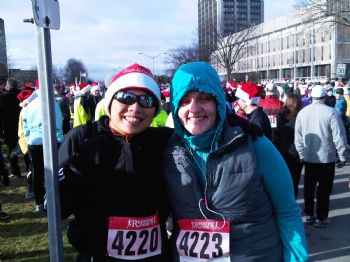 I so don't even care how bad that picture is :P I was happy to be wearing a race bib!
Now I've lost:
86 lbs
10 sizes (went from a 22 and am currently a 12)
12+ inches around my waist
A lot of bad habits
Some of my fears
But what I've gained:
Nutritional knowledge
self confidence
a little humility :)
a lot of AMAZING friends and support here on SP.
I started my own healthy living / recipe blog.
www.alifewithouticecream
.com
Thank you SP and thank you to all your support!