Monday, June 13, 2011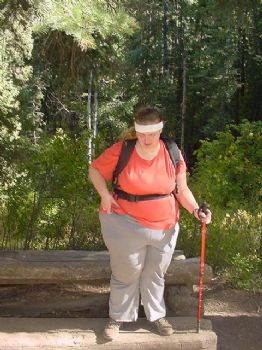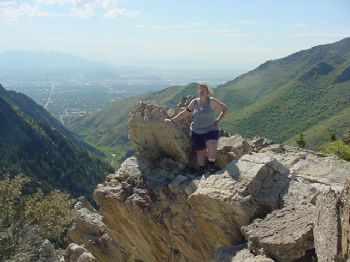 Saturday was the 1 year anniversary of going to the gym and eating better foods in smaller quantities. 75 pounds gone, which is just under 26% of my starting weight.
The first photo is with me before I started, the second is 3 months in after I lost 23 pounds, the third was the day before my anniversary.