Tuesday, June 07, 2011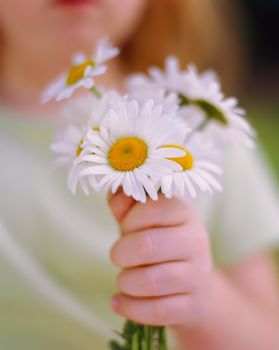 To you my friends! I have LOVE & GRATITUDE!
THANK YOU...
for caring!
for your friendship!
for believing in me!
for cheering me on!
for all your support!
for your love!
THANK YOU for accompanying me on this wondrous journey!
You are ALL appreciated!
Now, I'm requesting SKINNY VIBES for tomorrow's weigh in! I've been working hard all week...& I'm expecting GREAT things!
I promise to return the favor REAL soon!

Today, I will walk/jog for 60 min this morning & walk 30 min w/hubby this evening after dinner! I WILL stay in calorie range! I WILL log honestly & accurately! I WILL drink the water! I WILL stay the course!
EnJOY the day my friends!


Rose