Thursday, June 02, 2011
Okay last night I went to Zumba with 2 Girlfriends. I actually had fun. Was pretty strong and did the whole class. I plan to resume my 30 Day Shred and do some Water Fitness tonight. I'm a bit agitated with myself as I wanted to do 30 Days straight but I can honestly say I have did some type of exercise every day. Long Walks to Think and Clear my Head, Lots of Gardening and Yard Week (Therapeutic for me). Surprisingly, I didn't sabotage myself with food through my stress. That's probably a sign of major success for me. God's Grace is Sufficient. His Mercies are new every morning. Last week, I was just to mentally and emotionally exhausted to sit down and journal my Spark Journey, This week, I have even smiled a little; maybe no more rain in left in my cloud.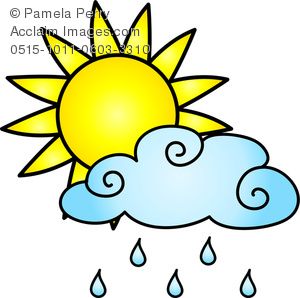 But you friends are always there when I return. One Day I will learn, Life doesn't always go like we plan it. Got to get to work.
Have a Beautiful Day Spark friends