Tuesday, May 31, 2011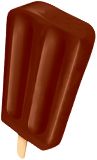 Good Tuesday Sparkfam!! Its a beautiful but overcast day here in Chicago but I won't complain. Just last week, I had the heat on. . .Now its air conditioning I wish my house were more open & I could open the windows & allow the air to flow through. I don't like to ride in a car with air conditioning unless, its miserable outside. True. I take this warm weather & it melts the ice off my mustache in the winter. lol
So today, I wanted a vanilla frosty from Wendy's. So I went & got my small frosty & sm natural cut fries. I really enjoyed that & once I was done with that, I was full. I am still full right now. So my question to you is do you ride it out & drink water or do you satisfy the crave? Some times I just go without cause it will open up cans of worms I got no place to put em. So today, I was like you want that? Eat & be happy & guess what Sparkfam? I was happy! Even though food is not supposed to be eaten for satisfaction but out of necessity. Or is it?
Today, my workout was walking, playing with the day care kids (one whom locked me out! lol) & did 30mins of Total Body with Gilad. While I am at work I will do some body weight exercises to prepare for tonight I need to hit those abs & do some cardio. Tomorrow is National Run Day, are you going to run for 10seconds or 15minutes? I might get out there with my doggie Shadow & do the do early in the morning.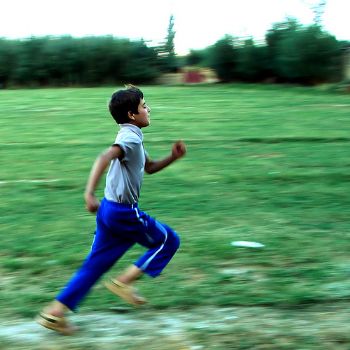 God bless & don't forget to stretch those muscles after you workout!
Dee