Exercise Exorcism...okay Just a Confession
Monday, May 30, 2011
I hate to exercise - there I said it. I'm going to start a team and we all have to wear this button: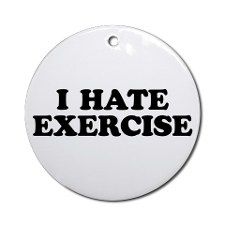 What's that I hear? ...Crickets?...More crickets...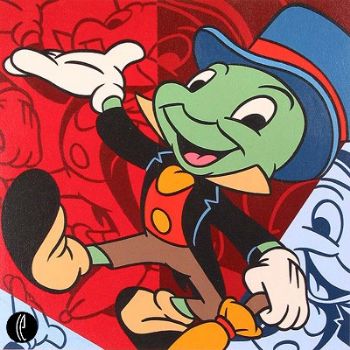 So you ALL love to exercise? That's how we all got as big as we did right? Because we love to sweat?
I have the worst time motivating myself to move, because it hurts so darn much. And to be perfectly honest, there are about 135 other things I'd rather be doing.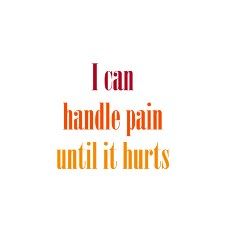 The truth is that my DH was ordered to stop all physical activity because he is going to have his appendix out next month. And so now that I have lost my exercise partner, I have lost all motivation to move. I need to move if I want to lose weight.
I used to be an athlete - gymnastics and softball mostly, but I was pretty good at all sports. I used to love exercising when it meant playing sports. Now it's just drudgery. Where's the spark?