28.5 mile cycle ride, not bad for first time in over a year...
Thursday, May 26, 2011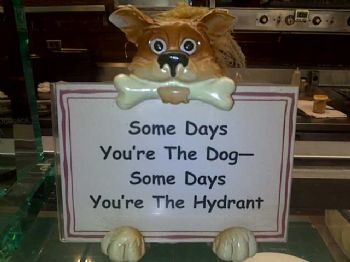 I had to share this one, i saw this at a local restaurant and thought it was cute....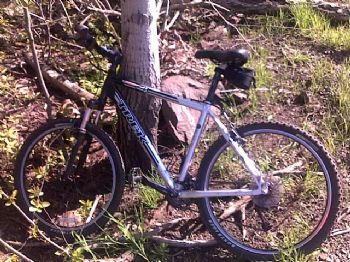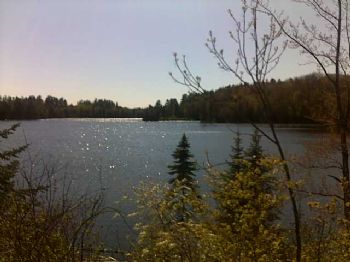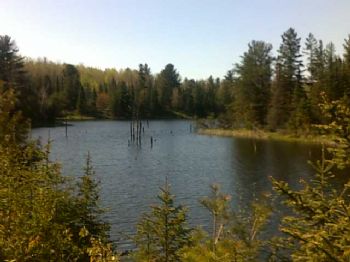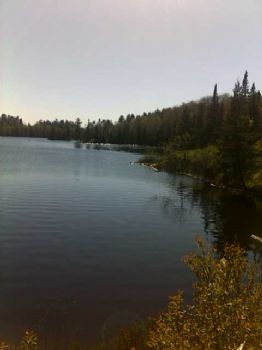 in one of the bike pics you can tell those are Hammer / GU packs electrical taped to the handlebar gooseneck.
Went for a fantastic bike ride. i kept it intense and really pushed it. I managed to push out 28.5 miles before I totally conked out. The great part about all of this is that this is the first time I have been on a bike of over a year or more. not bad for the first ride of the year. I can tell I have made some real fitness gains. The calorie burn was around 2700 calories, a tad more than when i do a half marathon but without the impact on my joints etc...
My plan is that i am going to do some really intense cycling this summer to augment my marathon training and take my fitness to a new level. Cycling is how I broke my first plateau and I know that by mixing it up like this, i am sure to take off more weight before the big race.
the place where I was cycling was just beautiful and I wanted to share a few pics of the nicer spots.
I feel just fine right now and should be totally recovered in another day. Will probably go for a run this Saturday.