Tuesday, May 24, 2011
Like going for a 3 mile run and realizing you forgot to coat your inner thighs with the anti-chub-rub magic stick. But you run anyway and you know what?
The chafing wasn't that bad.
I mean, I won't lie, there was some rubbage but not nearly as bad as it used to be. My inner thighs don't look like they were run down with sand paper. They don't even hurt.
All of this means my thighs are getting smaller.
Heck yeah smaller thighs!! *does the smaller thighs dance*
What NSV (non-scale victory) are YOU celebrating today? I know you have one!! Tell me what it is and then do your NSV dance! (bonus points if you are at work and you do the NSV dance/chair wiggle)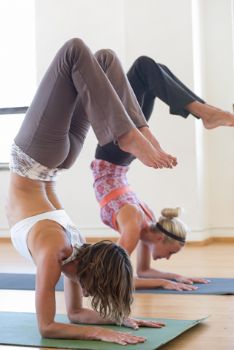 I need to get back to yoga. Too bad classes are so 'spensive.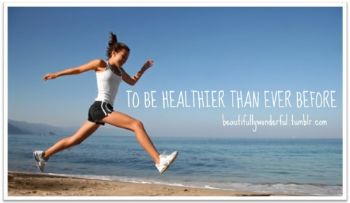 I know I posted this one before, but there is so much JOY in this photo that I lurve it.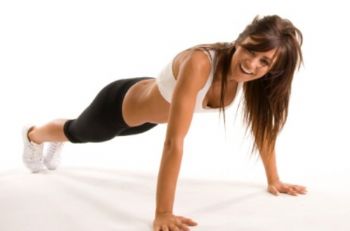 Oh non-girly push-ups. I WILL conquer you!!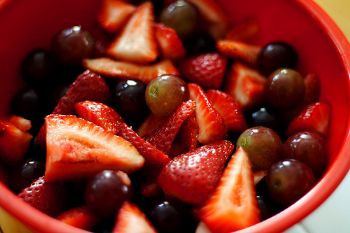 Can we talk about how HAPPY I am that strawberries are coming back in season? I am eating them with EVERYTHING! In my cereal, on my salad, as dessert. Nature is beautiful and it provides us with the sweetest, most luscious treats!!