Sunday, May 22, 2011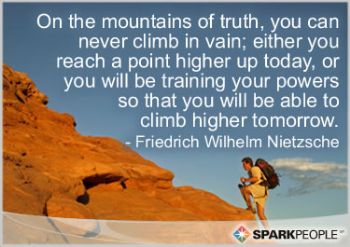 Good Sunday Sparkfam!! Its a beautiful day here in Chicago & I am in the house with visitors to boot. I hope & pray that your weekend was filled with some fitness or house cleaning. . . .Remainder that ain't no mountain high enough to keep us from our dreams & goals. There may be road blocks & you might have to take the long route but it will be worth it.
God bless & enjoy everyday!
Dee