Monday, May 16, 2011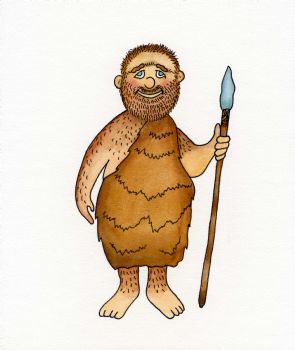 Those of you who read my blogs know I post a lot of Jon Barron's articles. For those of you new to my posts, Jon Barron is my top source for health information. Read the article and you will get a good sense of why this is so.
I don't post all that he does, if you like him, you will subscribe to his free newsletters.
I have a few friends that like the Paleo Diet. This in typical Jon Barron fashion is a very honest, fair treatment of the Paleo Diet. He neither is for or against it, rather he examines it, explains it, and evaluates its pros and cons.
Here is the link to his article.
www.jonbarron.org/weight
-loss/paleo-diet-review-go
od-bad