Monday, May 16, 2011
Day #8: Posting a picture of my favorite color....
I like white. I think it is clean and crisp. It reminds me of new sheets, white roses and baby's breath, cotton, new snow, lace curtains, wedding dresses, sundresses, socks, and fresh paint. It works in any season and in any place.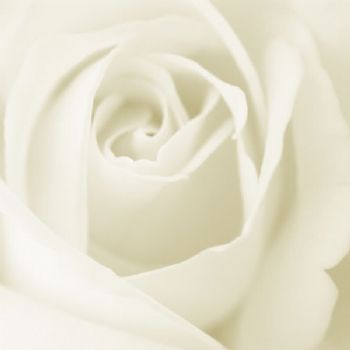 Have a great week!!