Woo hoo for a day off!
And for 7 clean eating days :) Day 7 of Crazy Sexy Diet!
Loving every minute of it! Esp the holistic approach...it's not a diet...it's a physical/emotional/mental cleans. My housemate and I are obsessed and have decided it's the best thing that we've done since we joined the program in September :) aw yeah feeling good.
So good that instead of coming home to binge on cereal and granola the other night, I cut myself a big bowl of veggies and ate them with hummus. MMM. Excited for the delicious dinner we're making tonight. It is SO refreshing to wake up every day feeling light and peaceful instead of remorseful/guilty/and heavy. To begin my week not having to recommit myself to a "plan" that defuses or ends in emotional trauma within 3-4 days...instead feeling super proud of the past 7 days and EXCITED for the next day and what's to come.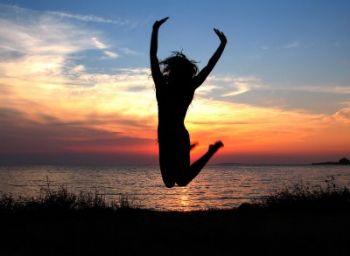 Had plenty of time for my writing today...heavy lifting this morning PLUS my final run for the Spark People 5k program.... Total time was 30mins flat for 3.1 miles. 10 minute mile isn't exactly the most impressive time, HOWEVER to be running is a huge accomplishment for me and I'm super proud of myself. Warrior Dash in less than a month with my best friend, so I will continue jogging 2-3 days a week and am planning to do a legit 5k (my first!) the end of June in my hometown.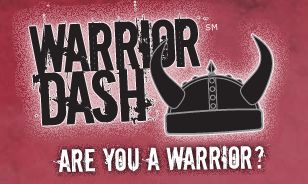 My work schedule is a little tweaked this week bc I'm going to Philly Thurs night - Sat afternoon to visit a friend and see CHELSEA HANDLER stand up : ) :) yessss. My determination will be put to the test since I'll be out of the home environment/routine (first & prob only time on this 21 day adventure) but I got this. The friend I'm visiting is pretty damn crazy sexy healthy herself, so it's nothing I can't handle.
Am stressing a bit about finances/future/looking into grad schools/leaving the program but trying to not let it consume me. Focusing more on being present and enjoying my last two weeks here!!!
Workouts this week:
Tues: kickboxing
Wed: yoga a.m., jog after work
Thurs: a.m. jillian michaels
Fri: unfortunately will be away so can't make kickboxing class!! fingers crossed can get into friend's gym, otherwise walking it out!!
Sat: walking/yoga
*Add push ups challenge...haven't been doing regularly, but still at it. Killer.
I'm so uppity lately I don't even know who I am. ha. I dig it.