Friday, May 13, 2011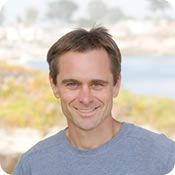 How can we ever thank Chris enough for putting together this wonderful, FREE site for us Sparkers to use? Can you imagine what most people would charge you to belong to a web site like this? I'm sure it would be big bucks!





I have met so many helpful and encouraging people here on SparkPeople.com. A big THANK YOU to all the Team Leaders, my Spark Buddy, and all the friends who continue to encourage and support me in my weight loss efforts!