Thursday, May 12, 2011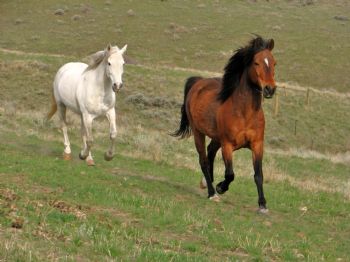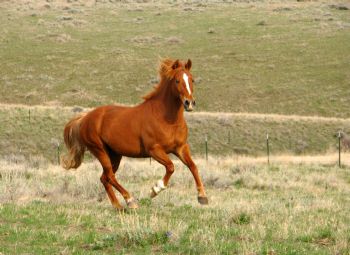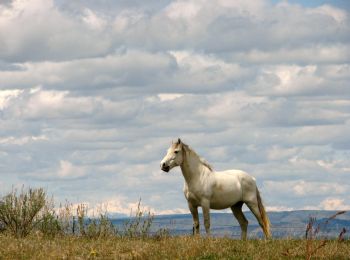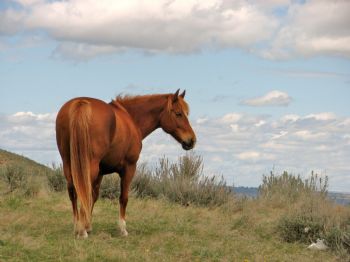 Riding horses brings me great joy - well actually just being outside; hanging out with them makes me happy. Keela and I take off with Sackett and generally the rest of the herd tags along. As the weather slips into Spring , take advantage of the change in the weather.
Ride a horse, ride a bike,
skate away,
or hike today,
fly a kite...
skip a rope,
play ball
and that's not all..
take a walk,
make way for a run...
do some gardening in the sun..
if it sprinkles
don't you worry...
rain isn't what causes wrinkles....
go sailing across the lake...
hula hoop and hopscotch too...
slather on the suntan lotion...
water bottle in your hand,
go explore ....the great outdoors..