Thursday, May 12, 2011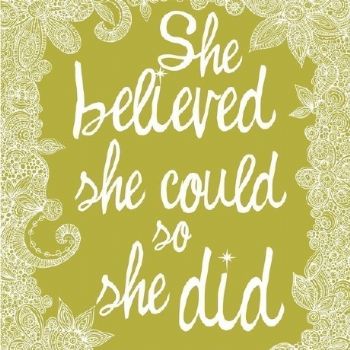 Today I got in a 3 mile walk. My husband and I spotted the new goose family with there 4 goslings taking a swim on the pond today. Two still have there yellow fluff. My walking had improved today and balance. Its good to be making progress again with the walks.
This evening my workout was Skogg's Kettlebell workout Roots 2 !!! I love his training. He explains so well how to do kettlebells. I feel like I am making progress with my form.
The cosmos flower seeds I planted have been sprouting so I carefully have been transplanting them to the hillside where I can watch them grow and flower this summer.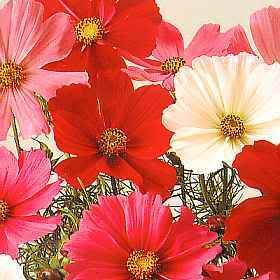 I continue to make progress using my journal and nutritional page. Even when I don't log in to it, the choices are easier to make and much simpler. Breakfast is such an easy choice now. I can eat a big omlet with lots of vegetables and be filled up for hours. Sometimes I save part of it for later. Making sure I add lots of fresh vegetables that are low calorie make a big difference in filling me up. The scale shifted today to the 166 range from 172 a couple of weeks ago just by making simple changes. Oh, a big salad with lemon juice. Lots of veggies little calories and YUM !!!
I am making progress.