Sunday, May 01, 2011
Well, my streak is over! After 2 weeks! YAY I did 2 WEEKS!!! One step at a time!!!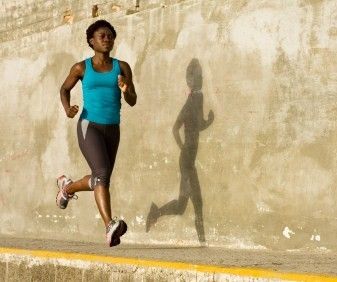 Saturday, yesterday, would have been the start of Day 15 and week 3. However, I only did about 7 minutes worth of exercise, so I didn't make the 10 minute mark.
That's okay though, as I'm EXTREMELY thrilled that I even made it 2 days, 5 days, 1 week to 2 full weeks of moving my body! Awesome stuff for me to just get my body moving in some way!
Today is the start of the Spark to Summer Bootcamp (or something like that LOL). I did Day 1 last week & got through it okay, so I think I should be okay to do it on the actual start day, which is today!
So thanks to my SparkFriends for your support. Praise God for the strength to have gotten this far! And YAY ME!!!!!

YAAAAAY MEEEEEE!!!!!