I haven't written in a long while. Mostly because I have nothing significant to write about. Nothing is happening. I am not losing weight. I am very thankful for the 5lbs I lost in April, but I basically spent the entire month fluctuating over those 5lbs and am still not back to the lowest point I was in April. Sigh.
I have been going on quite a few hikes. Five in the last two weeks in fact. I hope to go on another tomorrow. Perhaps an epic hike. My arms and shoulders are still sore from climbing Rainbow Peak as far as I did before the weather went bad.
My kitchen is still evolving. I am finding more and more things that, despite being healthy, I overeat and therefore I don't keep them in the house. Currently, there is nothing in my kitchen that is calling my name, and that is good. Thats not to say that I don't like the food in my kitchen currently, but it is saying that I don't want to indulge myself with foods that I know I will overindulge in.
I would like to lose 1.7 more pounds by May 17th, my birthday. It is my goal to be in the 160's during May and I need to lose that much to get there. Maybe I will get lucky and lose a bit at the beginning of May. It seems to work that way with me. I lose at the beginning of the month and then stay stagnant or fluctuate over 5lbs for the remainder of the month. This has happened every month since January. Again...Sigh.
Keeping upbeat about this whole thing is harder the further I get into it and the more slowly the poundage comes off. I need to have a re-psyching-up period.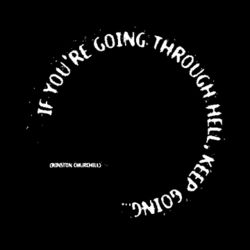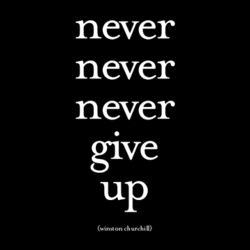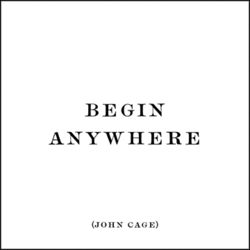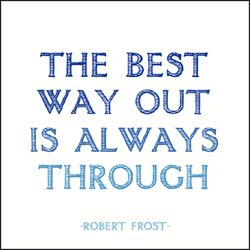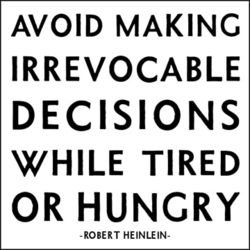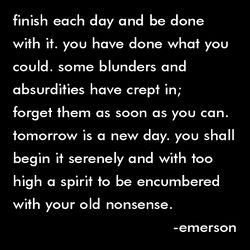 I think that if I had always been thin (i.e., never got fat and therefore had stretchmarks) I could have looked like this lady. Now, I think I can still have her body shape with more work, but it will be Leah's body shape.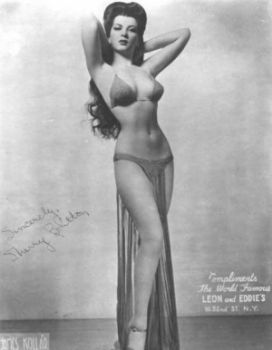 .
Lastly, today is historically a bit of a no good day for me. It brings back really bad memories and years of depression, but it also has led me to become who I am today. I am going to spend my day on a hike in remembrance, thinking of all the blessings I have today.