Thursday, April 28, 2011
Good Thursday Sparkfam! I am having a wonderful day here in Chicago & I am feeling really amped up! I didn't much sleep breaking my own beauty rule about getting enough of: water, fruits, vegetables and all important sleep. Not rest but really deep sleep. I had my grandson last night cause my daughter is finish up her degree at DePaul U. Well she has a late class so this our time to spend together. He stays up as long as the tv stays on. So I forgot this & thought put on something boring, no luck. He finally ran out of gas around 1am. So I got maybe 4.5 hours of sleep. I was sluggish waking up but I got up & whispered a few prayers & watched Joyce Meyer & then did my 45min workout with the Firm. I thought it was easier but its fast paced & they change up every 3-5mins. Well I did & I am so glad because I am so worth those perfect size 8 jeans. I think a size 6 would mean loss of lower back fat or junk in the trunk. lol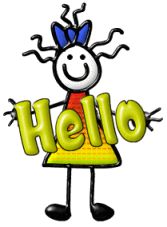 I would rather have one rose and a kind word from a friend
while I'm here, than a whole truck load when I'm gone .
These Are For You !!!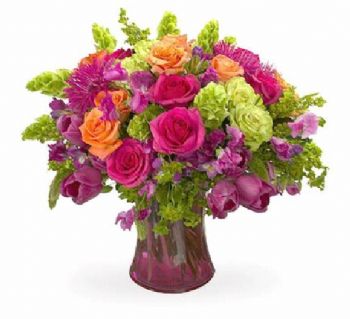 Don 't you know the phrase ..
'Stop and Smell the Flowers' ???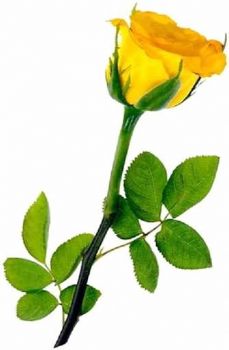 Happiness keeps you Sweet,
Trials keep you Strong,
Sorrows keep you Human,
Failures keep you Humble,
Success keeps you Glowing,
But .... Only Friends ....
Keep You Going !!!
With so much going on in the southern part of the country, I am giving my Sparkfam flowers. Pray without ceasing cause so much is going on everywhere & we need to stay prayed up. I have been getting flowers & plants since the first week of April & now I am surrounded by a dozen longed red roses. I also got a floral bouquet for myself & I did share with my co-worker. So I think it is only fitting to share also with my other loved ones. . . . . You are always in my thoughts because you are always here for me when I need to be picked up.
God bless you all today!