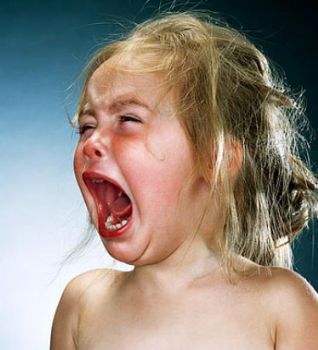 You know, I've never paid much attention to my emotions, as far a charting the ups and downs, but since I have started blogging, I am much more aware of where I am at. Today I am back in the melancholy / reflective / almost sad zone. Don't know why. I will attribute it to the lack of sleep last night. I do know for a fact that when I am tired I am not at my best.
I have this saying I always go to which is "Nothing is wrong, but something is wrong." Deep huh? I mean, really I have no reason to have the blues, except for my monthly 'moon', which I probably don't give enough power to when it comes to moods and emotions. I always brush it off, like naaaaaaaah, that's not effecting me. When I know darn well it does. I think one of the worst feelings in the world is just this, when there is absolutely nothing wrong, but you are in a funk. Well, I am in a funk today. There, I said it. Talking about it is supposed to take the power out of it.
Sometimes these uncomfortable feelings are hard to deal with. I know that for me, I always want a cause. What is causing this? Why do I feel this way? Sometimes there is no cause, it's simply something you have to sit in or go through to come out on the other side. This is when we eat. I know for me I would rather 'escape' with some comfort food than sit in this funk where nothing is wrong but something is wrong. I want to feel better. How do I get there? For me, I will sit in place, and follow my breath, check in with my spirit guides, and ask them for help and guidance in helping me out of this tunnel. They always light my way and take my hand to lead me back to the sunshine. I can feel it already in fact. Almost.
Today's quote is "Nothing is wrong, but something is wrong"……(kidding!). Today's quote is "Memories are like a garden. Regularly tend the pleasant blossoms & remove the invasive weeds." ~Linda Ralphs
Now that I think about this quote, I believe some light has been shed on my mood. I went to The Grateful Dead Movie last night. I have so many awesome memories associated with this band, however I also have some major weeds around Jerry's death and 'the scene' as it came to a screeching halt. I will therefore reflect upon my Grateful Dead garden and tend to it as needed today.
Peace, Love and Light my Grateful Sparklers,
~Susan