On Cloud Nine. . .
Tuesday, April 12, 2011

Good Tuesday Sparkfam! What a beautiful day it is in Chicago! Mind you its not the almost 90degrees we had on Sunday but I will take the sunshine with 60degrees any day too. So my birthday was yesterday & its been pretty good. I did Fridays on Saturday with my son & hubby. They sang Happy Birthday & I got my brownie w/ice cream covered in walnuts. YUK!! I forgot to ask them not to put nuts on it. It ruined it for me cause I was spitting out nuts with every spoonful I ate. My oldest son was out at a track meet & my daughter was running around preparing for Sunday. We went to Enchanted Castle which has games, bumper cars & laser tag. Me & hubby played games & my grandson won a 12inch bike. Mind you he isn't but 3feet tall & can't peddle on his bike yet!! He has BIG dreams & I won't take that from him. lol
I got nice cards, everybody phoned or sent me text messages & I got a memories charmed bracelet.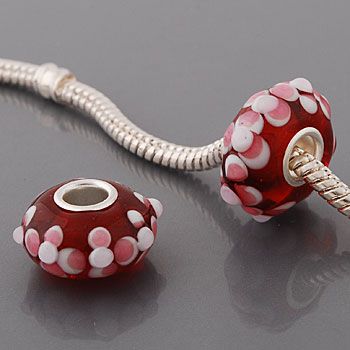 I do like to pick out my own gifts normally but my hubby is clueless when it comes to picking out gifts for me. Heck, I didn't know what I want but I am not into buy a bracelet that you have to continually buy more trinkets for it. So I will have to tell my hubby not to buy anymore for it. They charms at J.B. Robinson go from anywhere $24.99 to $49. Are you kidding me! I have to sons that I have to get ready for graduation & I need to be spending almost every dime I get on them. Well I can buy me a few new summer shoes & jeans but that's all I'm saying. I know I sound ungrateful but its not something I would buy for myself. Most of my gifts I like that they be something I would've bought. Oh well. Got to work & got a pair of earrings & illuminator from my co-worker. My other 2 co-workers got me a coffee cup that I can carrying my coffee in & a lunch pail. Its so cool cause I stack my sandwich, fruits & veggies all separately!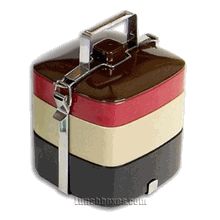 So I am feeling a little antsy but I am truly blessed on my birthday!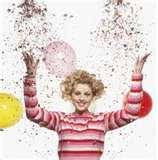 God bless & celebrate everyday!
Dee