Tuesday, April 12, 2011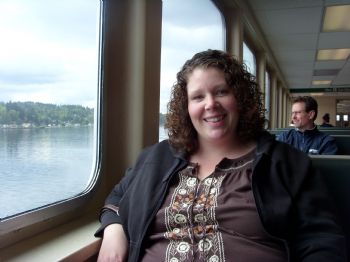 Me, April 2010, my 30th birthday, 280+ pounds.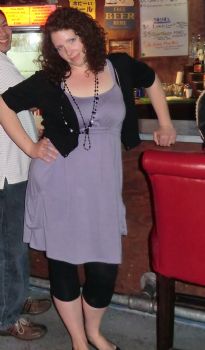 Me, April 2011, my 31st birthday, 197 pounds.
I know, hot, right?
I'm planning a big SP anniversary blog at the end of the month, where I will talk more about what got me here, it's just that I have 2 weeks of classes left and rehearsals for Othello are intensifying. I'm a spent woman. But stay tuned, the blog is gonna be good 'cause I am so damn proud of myself!!