Sunday, April 10, 2011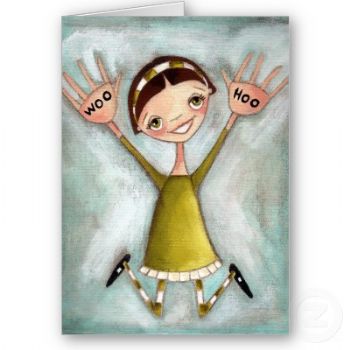 What a difference a day makes. Well, and stepping on the scale, which I really shouldn't have done until tomorrow. I am down several pounds (3) since starting last Monday! I had started to lose hope and then this weekend, well, it happened! Weekends are hard for me so this makes it all the better. I have faithfully logged my food and blogged every day and "moved myself" every day but one (no matter how little the exercise). Tomorrow is my official weigh in day where I log it. I am SO STOKED if this is working! It really hasn't been that hard, just a mindset. BIG mindset!
This morning I am going to make a fun breakfast from the recipe section. Haven't chosen the exact one yet. Then I am taking a bunch of recipes and making a grocery list and going to get fun stuff today. I think we are going to the coop (While Foods) because I need Tofu and Seitan. I have really been struggling getting all my protein in (I am meat free). I am learning though. Cottage Cheese has become a staple. LOL!
So off to play in the kitchen and then make my list. I hope to get in a hike with the dogs again today. It wears them out and makes me feel like such a good dog mommy. Have an awesome day folks. Thanks to all my Sparkies for all the support.