The Japanese are SO creative!
Sunday, April 10, 2011
I got an email that new Kokeshi bentos are in stock. I am willing myself not to add to the collection but it's a tough one! They also have this cool new mug that looks like a camera lens. WOW! I shudder to think how much shopping I would bring back from Japan when I finally get there!!!
The Mugs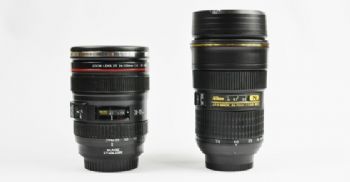 The new bento boxes - Ninja and Geiko