Tuesday, April 05, 2011
As most of you know, my husband (gngrbrd for our IRC friends and CaptainCookie for our SparkFriends) is out on his sihp for an extended, ten week hitch. We're in the homestretch now with just over three weeks left. That's an awfully long time to be away from home and hearth and to be cooped up on a 190 (or close to it) ship with nine other men. I am so thankful for a husband who sacrifices so much for our family, for me. He takes some amazing photographs. He truly captures the moment on many, many occasions. He sent these to me in email and I wanted to share them with you to give you an idea of what he sees while out in the Gulf at the rigs. The first is one of my very favorite photos of him. I don't know who took it but I am grateful to them. Man, oh, man but I love that smile!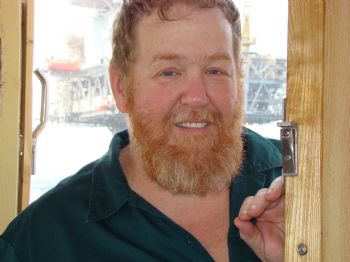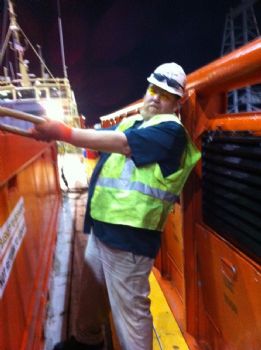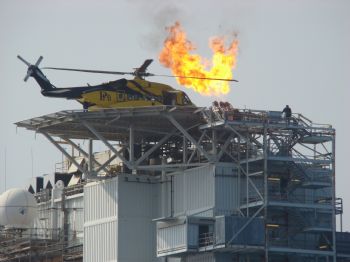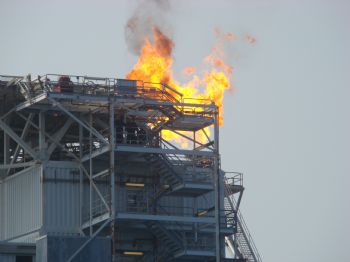 A day in the life, huh?!
(When you read this, honey, I love you!!)