Saturday, March 26, 2011
So I took a SP calendar that I bought last year and turned it into a motivational collage. Of course there are 12 pages but this specific one is my creation.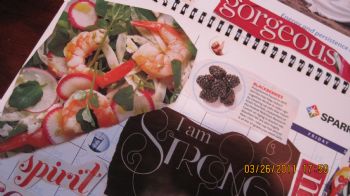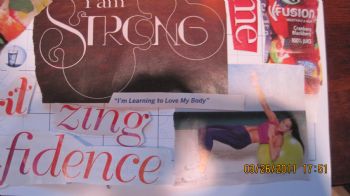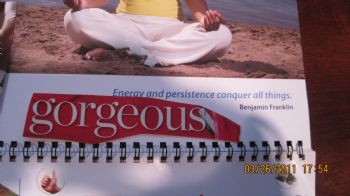 it was a lot of fun! I plan to hang it in my bathroom since it is like a calendar & I will see it everyday.