Saturday, March 26, 2011
I admit it. I've done it.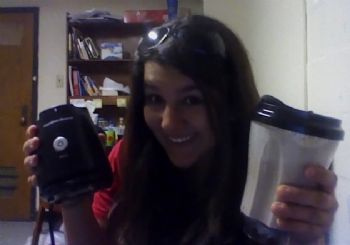 But LOOK at how adorable this mini individual-size smoothie maker is! how can you not resist that?? and it's also the most useful things I've bought in a longgg time. It is absolutely perfect for breakfast. I just make my smoothies at night, put them in my fridge, and then take them with me to class the next morning! And it's so much fun to make different smoothie recipes and experiment with healthy ingredients. buy it buy it buy it buy it (got it from Target.. $15!)
okay I'm done.