Sunday, March 20, 2011
Happy First Day of Spring Everyone...
A Time for "NEW" things. Or should I add, "RENEWAL"....
Plan for some New goals and a RENEWAL Commitment of your current goals.
Here are a few pictures I took this morning...Enjoy ! ! !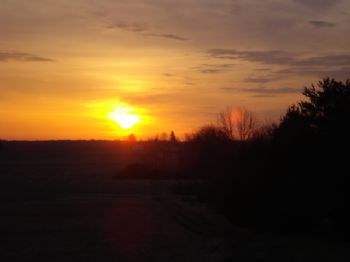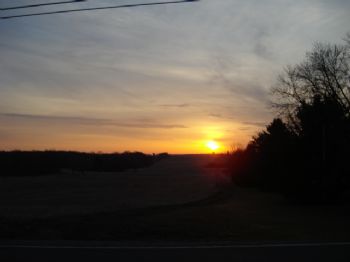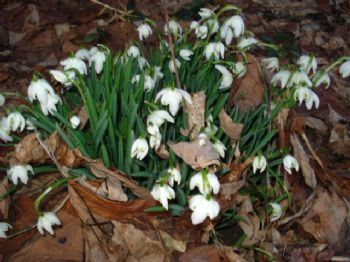 These are Snow Drops...They appear at the first sign of the ground warming and lets us know it's time to tap the maple trees for making syrup.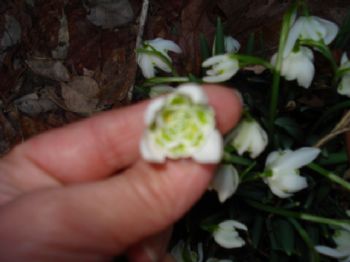 This is a picture of what they look like inside as they are always hanging their heads.
Have a Blessed and Fun Spring Season.
OXOX