yummy salad w/ sesame ginger dressing
Friday, March 18, 2011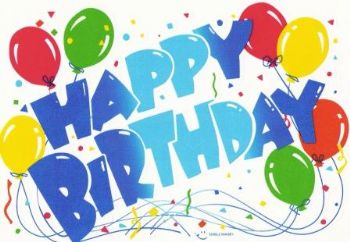 (It's my 35th birthday today... wow! times flies)
I just had a very yummy salad! I've been eating more of them lately to try to get more vegetables into my diet. I'm really bad about not eating any vegetables or fruits and instead rely on taking my multi-vitamin. My brother has been encouraging me to eat more raw veggies and fruits so that's help too. Also, I went to a friends house the other day and we had a salad before our meal and I can hardly eat my dinner b/c the salad had filled me up so much! That's a fantastic idea... to eat a salad before dinner so I will eat less of the fatty stuff!
So, today, while waiting for my chicken to cook, I put together a salad.... tasty and nutritious! The salad consists of dark greens (that are prepackaged so no cutting.. yay!), tomatoe, cucumber, one serving of cheese (I don't drink milk so I can eat cheese.. yay!), and a few slices of red onion. I love red onion in the restaurant salads so I decided to try it here and YUM, it's very delicious and puts a tang in the salad that matches nicely. I topped it with Litehouse Roasted Seasame Ginger dressing which tastes a bit like Chinese food. Very tasty! AND the salad dressing was only 40 calories for 2 Tablespoons.... which I think is a lot less than normal Ranch or 1000 island is.
I had to share my salad story because it was sooo good!
This week I've also grabbed baby carrots at night when I feel like munching instead of something fattening. I had a banana yesterday too! That is pretty good for me. I'm aiming for one fruit or veggie per day right now. When I have that down, I'll move up to two.