Friday, March 18, 2011
i had a great night. we went to an irish pub/restaurant for supper, corned beef and cabbage and they had live irish music. it was great!!!! hope all of you had a good night, too. love all my spark friends.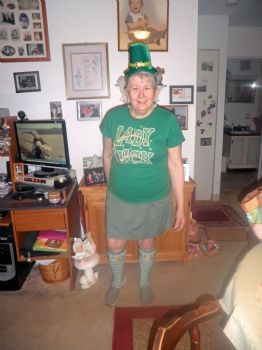 Disclaimer: Weight loss results will vary from person to person. No individual result should be seen as a typical result of following the SparkPeople program.