Today was the long awaited trip to parliament for the winner's day :)
we entered a competition through the education section of the houses of parliament - a nationwide competition where students had to put together a short film on the theme of "if you could create one law, what would it be?"
this was our entry
www.radiowaves.co.uk/sto
ry/204559/title/sophie
it discussed the issue of size 0 being portrayed by the media as an ideal size - my group thought that this was having a negative effect on the youths of today -which I very much agree with. It is about being the best you can be. Being healthy and fit is much more important that trying to conform to a size and shape that is unattainable for most of us, there should be a much wider range of models representing the best we can look at any size.
The day consisted of a tour around parliament
The students interviewing each member of the judging panel
Lunch - sandwiches with the crusts cut off - how posh! lol! and slightly unnecessary!
Each film was watched by the judges and all the finalists
The judges asked each group questions about their films
then the judges took 20 mins to deliberate
and the winner was unanimous
WE WON!!!!! WE WON THE TRIP TO PINEWOOD STUDIOS in London!!!
SO happy and SO SO proud of them all!
and I am proud of myself too! this was my first term with them as I started in september, my first project that I managed and we went ALL THE WAY!!!
really couldn't be happier for them and for me!
I love teaching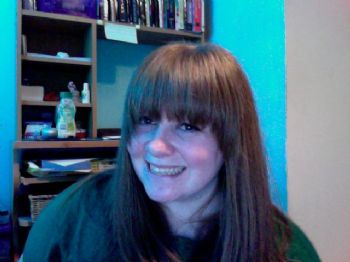 xxxxxxxxxx