Thursday, March 10, 2011
The lake walk:
This is a half mile to the east of my apartment, this makes for the most beautiful walk.
The view is always spectacular.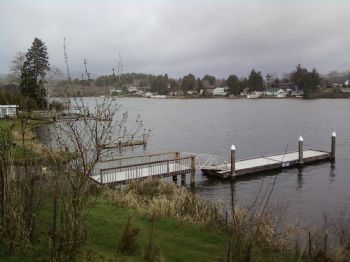 Awesome medicine for calming my sometimes frazzled nerves.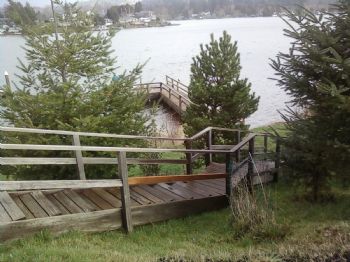 getting there is easy.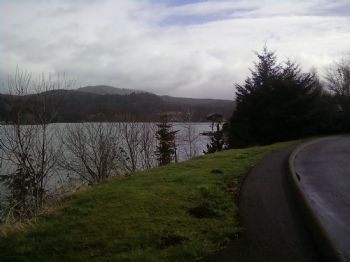 getting up the hill to get home is a wonderful workout!