The Cosmopolitan Hotel Las Vegas-Part 1
Sunday, March 06, 2011
I am so excited to share my trip with all of you. I was so excited D.H. let me tag along on his business trip. Here is the video and pictures of "The Cosmopolitan Hotel", our room. This is one of 4 blogs I am writing on this trip.
The hotel was fabulous. It is brand new in a new section of Las Vegas called the "City Center".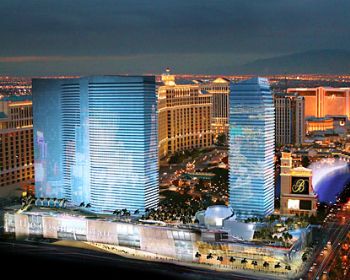 I was so pleased and everything was perfect. In these pictures and video you will see our suite on the top floor. Make sure you watch to the end, there is a beautiful surprise at the end.