Sunday, February 27, 2011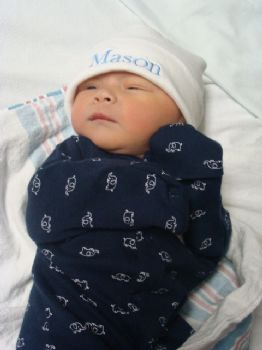 It's been busy in our household as my daughter and husband welcome their son into the world.
Eating off track and fast foods, very puffy and gained back a few pounds. Annoyed more than discouraged. It was a "grand" event, so much in love with grandson. Looking forward to routine this week, back to my workouts and meal plans.